Parchement
Parchment is an irregular and alive material. It has been used since ancient times, acquiring, with its peculiar tanning, some unique characteristics: Lightness, elasticity and durability. Each skin is different. It is unpredictable, stubborn and difficult to tame whilst being strong and delicate at the same time. Full of subtlety, color and harmony, each piece has been hand painted and handcrafted.
Suscribe to our newsletter and get a
10% Discount
On your first purchase!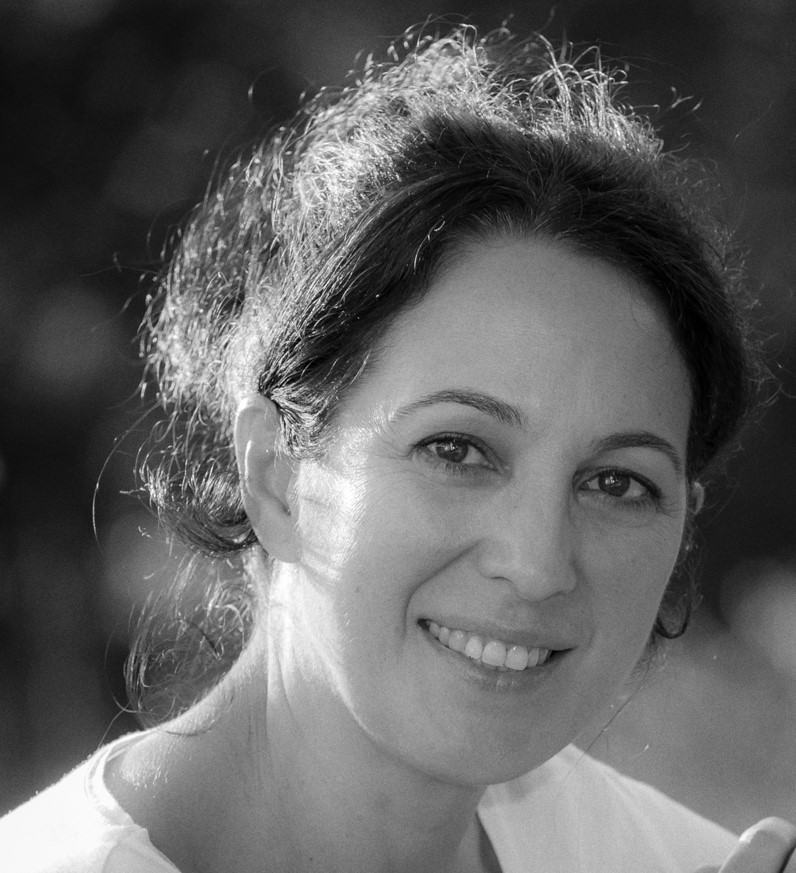 "Although a psychologist by profession, she found her real passion designing jewelry and accessories. Self-taught, she enjoys experimenting with the most diverse materials to achieve different and unique collections. The predominance of color is a sign of identity of all his creations."
Emilia GarciaDesigner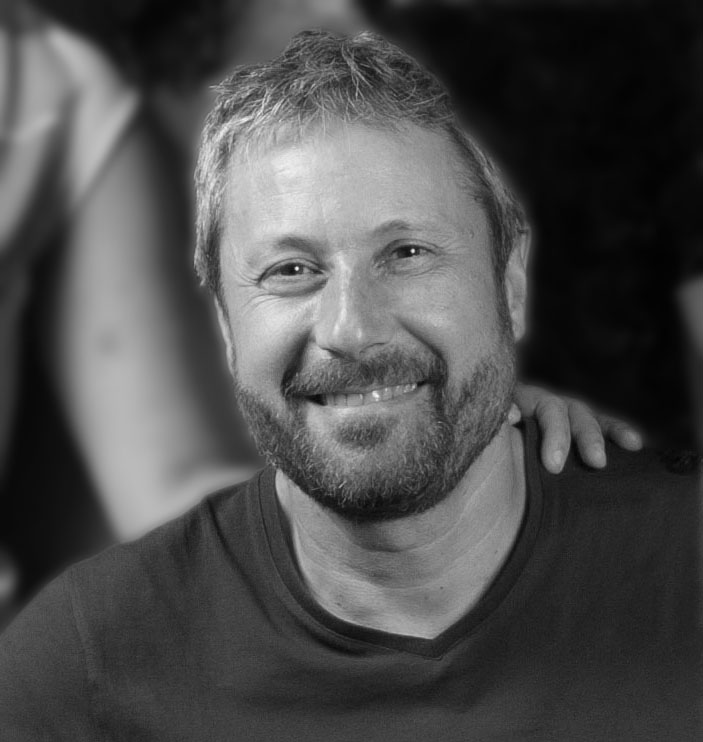 "A dissatisfied economist, he works in the sad and boring world of finance until he decides to turn his life around and train as a goldsmith. It is in the midst of files, blowtorches and pliers that he finds his vocation."
Xoán RiveiraGoldsmith